Mains Fed Water Coolers
Mains Fed Water Coolers
Our mains fed water coolers are ideal for anyone wanting a fixed cost for unlimited cooled water at the touch of a button. We have a wide selection of mains-fed water coolers available including; Borg & Overstrom, Blizzard, Ebac and Kalix.
Our range of plumbed in water coolers come in two different size varieties, desktop or free-standing to suit everyone's office water dispenser needs. All of our mains-fed water dispensers are available to purchase or to rent, whatever your needs, we're here to provide a solution.
Hydration solutions
If you require a plumbed in water cooler to rent or to buy, we are here to help:
We operate a fully audited sanitisation and filter service to strict WHA standards.
Water coolers are installed by WRAS (Water Regulation Advisory Service) approved engineers.
We offer a huge range of bottle refilling equipment
Rent a plumbed in water cooler for only £4 per week or buy today.
Or call us on 01694 781 277

Wenlock Arctic mains fed water cooler
Or call us on 01694 781 277 to enquire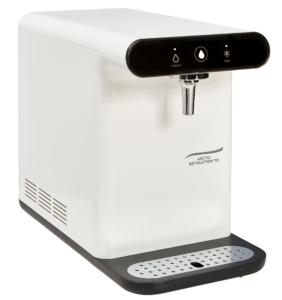 Wenlock REVOLUTION mains fed water cooler
Or call us on 01694 781 277 to enquire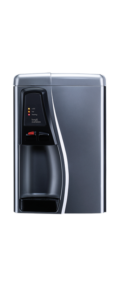 Wenlock B2 mains fed water cooler
Or call us on 01694 781 277 to enquire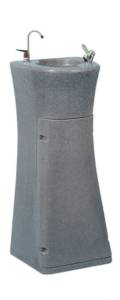 Wenlock BLIZZARD WATER FOUNTAIN mains fed
Or call us on 01694 781 277 to enquire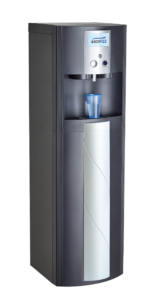 Wenlock FIZZ mains fed water cooler
Or call us on 01694 781 277 to enquire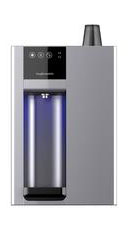 Wenlock B3 mains fed water cooler
Or call us on 01694 781 277 to enquire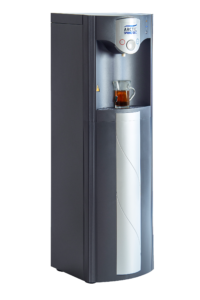 Wenlock Chiller and Boiler Combi mains fed water cooler
Or call us on 01694 781 277 to enquire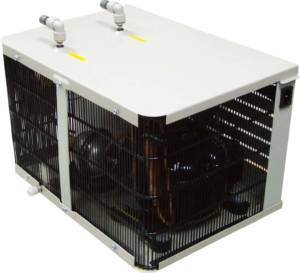 Wenlock Iceberg under Counter ChilleR mains fed
Or call us on 01694 781 277 to enquire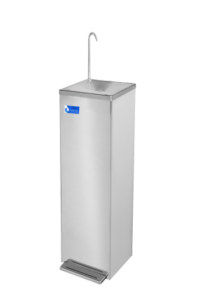 Wenlock FOOT Operated Water Fountain mains fed
Or call us on 01694 781 277 to enquire