Bottled Coolers
BOTTLE Fed Water Coolers
Whether you require a Water cooler to rent or to buy, we are here to help. The process of getting a water cooler is easy – for both the home and workplace.
————
STEP 1 Choose your bottle-fed water cooler(s)
Simply get in touch with us one of our team members will help you come up with a package or product to suit your budget and requirements. You can rent or buy the cooler of your choice. We are here to guide you.
————
STEP 2 Installation
An Engineer will install the machine for you – at a time convenient to you. They will also explain how it works and show you how to change the bottle.
Servicing is recommended to be carried out on the cooler every 3 to 6 months. We will contact you to arrange this each time it is due.
————
STEP 3 Order your water (in reusable 19ltr bottles)
We have a minimum order of two bottles.
There are a number of ways to order bottles
1. AUTOMATIC DELIVERY – You can choose to be included in a delivery round, where we deliver automatically replacing your empties with full bottles every two or four weeks (depending on your area)
2. You can ring the office and place your order as needed;
3. We can ring you before we are going to be in your area to see if you require an order;
4. We can email you to ask if you require an order on a regular basis.
Bottle Deposits (refundable)
When you order water you will be charged a bottle deposit, which will be refunded when you return the empty bottle.  Our 19l plastic bottles are reused again and again – they are inspected, cleaned, and refilled, helping to protect the environment. We are proud that our bottles can last up to 15years.
———–
STEP 4 Maintenance
If you require maintenance on your machine, simply call the office – and if we can help you over the phone we will direct you to our troubleshooting videos, or if that fails we will book an engineer to come to you.
All we ask is that you keep the external surfaces clean and empty and wash the drip tray regularly – and also the optional drain tank if fitted.
————
Hydration & Drinking Water Solutions
We operate a fully audited sanitisation service, in line, with WHA standards.
We offer you a one-stop-shop, for large or small businesses.
Our water coolers are installed by WRAS (Water Regulation Advisory Service) approved engineers.
We offer special vandal-proof and BREEAM-compliant water coolers.
Our Water is Award Winning
Wenlock Water filters naturally through the rock strata providing it with its unique blend of minerals, including calcium and selenium, giving it a refreshing and delicately sweet taste.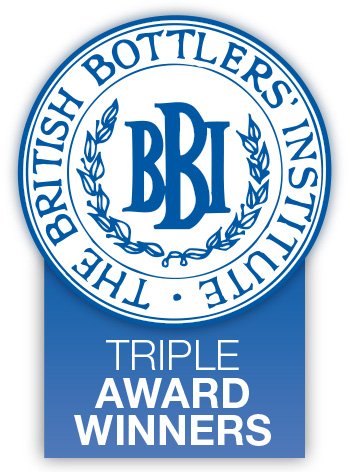 Or call us on 01694 731 206

Wenlock Energy WATER COOLER
Or call us on 01694 731 206 to enquire

Wenlock Elite Water cooler
Or call us on 01694 731 206 to enquire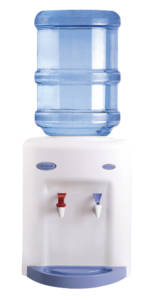 Wenlock Avalanche desktop water cooler
Or call us on 01694 731 206 to enquire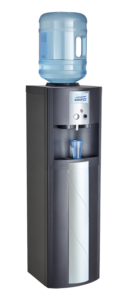 Wenlock Fizz water cooler
Or call us on 01694 731 206 to enquire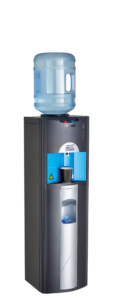 Wenlock Hot Boost 55 water cooler
Or call us on 01694 731 206 to enquire

Wenlock MoguL water cooler
Or call us on 01694 731 206 to enquire

Wenlock Glacier water cooler
Or call us on 01694 731 206 to enquire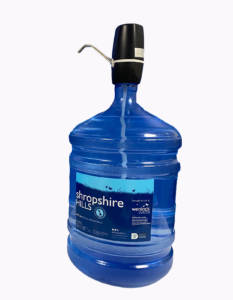 humphrey hand pump water cooler
Or call us on 01694 731 206 to enquire