Bottled Water
WENLOCK SPRING BOTTLED WATER
Award-Winning Water from our sister company Wenlock Spring
STILL AND SPARKING
Wenlock Spring Still is our unique water, filtered through the Wenlock Edge and then bottled at source in its purest form, nothing added, nothing taken away, just as nature intended.
A light touch of fizz is added to make Wenlock Spring Sparkling.
Wenlock Spring has been recognised for the refreshingly clean and delicately sweet taste with awards from the British Bottlers' Institute (BBI), including a Gold for Wenlock Spring Still and a Silver for Wenlock Spring Sparkling
Wenlock Water filters naturally through the rock strata providing it with its unique blend of minerals, including calcium and selenium, giving it a refreshing and delicately sweet taste.
Wenlock Spring has switched all of their plastic PET bottles, to bottles with a 50% recycled content. The trade name of this plastic is rPET, as it is 'remade' from the plastic bottles we put in our recycling.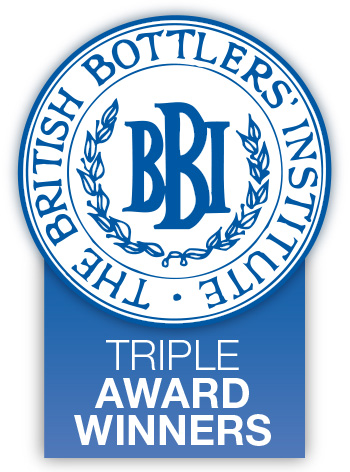 Or call us on 01694 731 206

750ml WENLOCK SPRING bottled water
Or call us on 01694 731 206 to enquire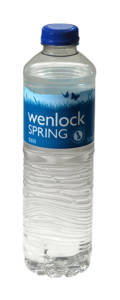 500ml WENLOCK SPRING bottled water
Or call us on 01694 731 206 to enquire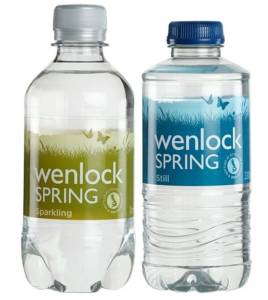 330ml rPET WENLOCK SPRING bottled water
Or call us on 01694 731 206 to enquire

330ml GLASS WENLOCK SPRING bottled water
Or call us on 01694 731 206 to enquire

1l WENLOCK SPRING bottled water
Or call us on 01694 731 206 to enquire

1.5l WENLOCK SPRING bottled water
Or call us on 01694 731 206 to enquire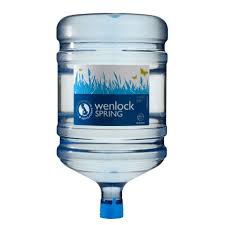 19l WENLOCK SPRING bottleD water
Or call us on 01694 731 206to enquire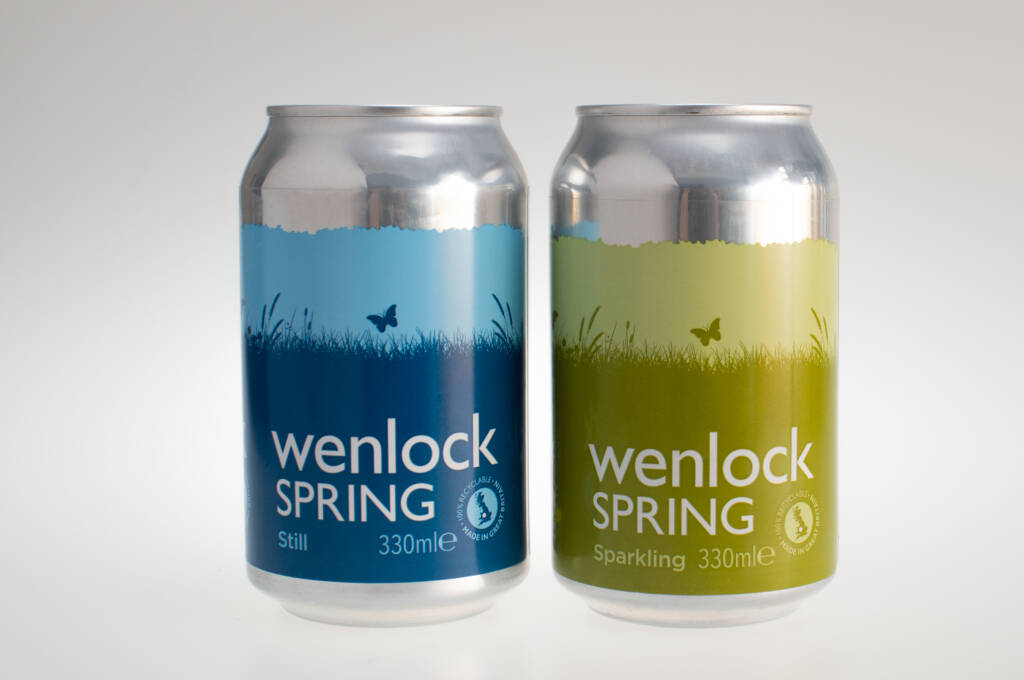 330ML – Wenlock Spring Water IN CANS
Or call us on 01694 731 206 to enquire