Mains Fed Hot Water Boilers
Mains Fed Water BOILERS
Whether you require a Mains Fed Hot Water Boiler to rent or to buy, we are here to help. We have a range of countertop, under sink or wall mounted hot water boilers to suit you. The process of getting a mains-fed hot water boiler is easy – for both the home and workplace.
————
STEP 1 Choose your Mains – Fed Hot Water Boiler
Simply get in touch with us, one of our team members will help you come up with a package or product to suit your budget and requirements. You can rent or buy the boiler of your choice. We are here to guide you.
————
STEP 2 Installation
One of our experienced engineers will assess your location's requirements and fit the boiler in place – at a time convenient to you. They will also explain how it works.
Servicing is recommended to be carried out every 6 months.
————
STEP 3 Maintenance
If you require maintenance on your machine, simply call the office – and if we can help you over the phone we will direct you to our troubleshooting videos, or if that fails, we will book an engineer to come to you.
All we ask is that you keep the external surfaces clean and empty and wash the drip tray regularly.
We offer:
A variety of options to suit your pocket and requirements.
Prompt attention to customers for service and repairs.
A comprehensive spare warehouse, so you can be assured of a fast response should you need us.
Or call us on 01694 731 206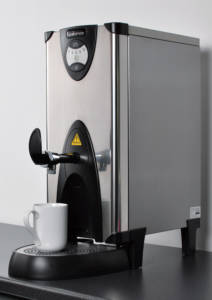 WENLOCK CALOMAX COUNTER TOP hot water boiler
Or call us on 01694 731 206 to enquire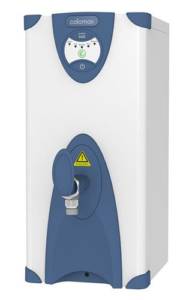 Wenlock CALOMAX WALL Mounted hot water boiler
Or call us on 01694 731 206 to enquire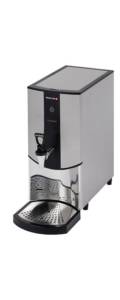 Marco hot Water Boiler
Or call us on 01694 731 206 to enquire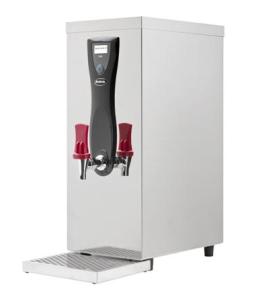 INSTANTA hot wATER bOILER
Or call us on 01694 731 206 to enquire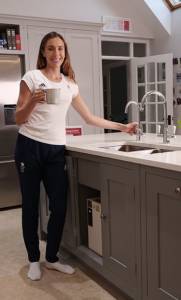 Under Counter Boiling Tap
Or call us on 01694 731 206 to enquire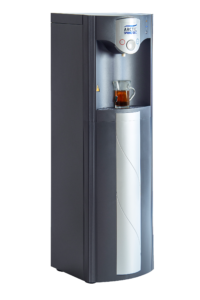 WENLOCK CHILLER AND BOILER COMBI
Or call us on 01694 731 206 to enquire