Water Filling Stations
Water Filling Stations
Our continually evolving range of water bottle filling stations are ideal for refilling water bottles and cups. Here at Wenlock Water, we have developed our own range of water refilling stations that can be custom built to your specifications incorporating our water dispensing technology and filtration.
Whether you require a Water filling Station to rent or to buy, we are here to help. The process of getting a water filling station is easy.
————
STEP 1 Choose your Water filling station
Simply get in touch with us one of our team members will help you come up with a package or product to suit your budget and requirements. You can rent or buy the water-filling station of your choice. We are here to guide you.
————
STEP 2 Installation
One of our experienced engineers will assess your location's requirements and fit the water filling station in place – at a time convenient to you. They will also explain how it works.
Servicing is recommended to be carried out every 6 months. And we will contact you to arrange this.
————
STEP 3 Maintenance
If you require maintenance on your machine, simply call the office – and if we can help you over the phone we will direct you to our troubleshooting videos, or if that fails, we will book an engineer to come to you.
All we ask is that you keep the external surfaces clean and empty and wash the drip tray regularly.
Hydration & Drinking Water Solutions
If you require a plumbed in water cooler to rent or to buy, we are here to help:
We operate a fully audited sanitisation and filter service to strict WHA standards.
Water coolers are installed by WRAS (Water Regulation Advisory Service) approved engineers.
We offer a huge range of bottle refilling equipment
Rent a plumbed-in water cooler for only £4 per week or buy today.
Or call us on 01694 731 206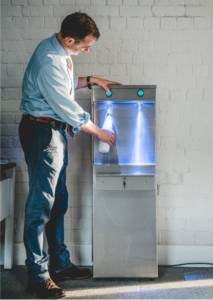 Bob the bottle Filler water filling station
Or call us on 01694 731 206 to enquire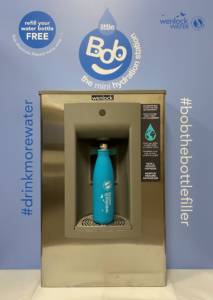 Little Bob water filling station
Or call us on 01694 731 206 to enquire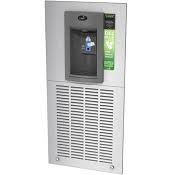 Wenlock Versa Filler water filling station Range
Or call us on 01694 731 206 to enquire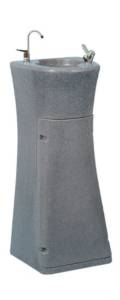 Wenlock Blizzard Water Fountain
Or call us on 01694 731 206 to enquire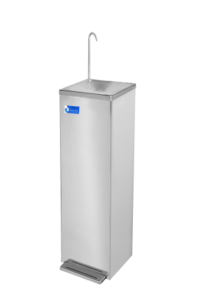 Wenlock Foot Operated water Fountain
Or call us on 01694 731 206 to enquire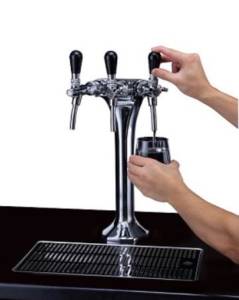 Wenlock Draft Water Dispense
Or call us on 01694 731 206 to enquire