Mains Fed Hot Water Boilers
Mains Fed Water BOILERS
Whether you require countertop, undersink or wall mounted hot water boiler, we have an office hot water dispenser to suit you. Our Water boilers are available to rent or buy.
We offer:
A variety of options to suit your pocket and requirements.
Prompt attention to customers for service and repairs.
A comprehensive spares warehouse, so you can be assured of a fast response should you need us.
Or call us on 01694 781 277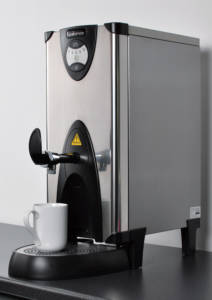 WENLOCK CALOMAX COUNTER TOP hot water boiler
Or call us on 01694 781 277 to enquire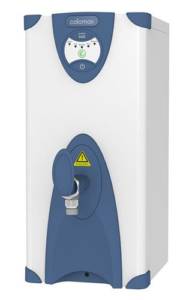 Wenlock CALOMAX WALL Mounted hot water boiler
Or call us on 01694 781 277 to enquire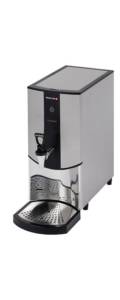 Marco hot Water Boiler
Or call us on 01694 781 277 to enquire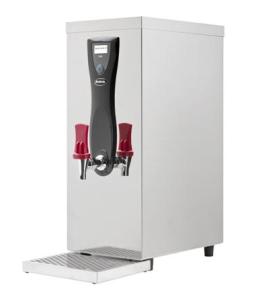 INSTANTA hot wATER bOILER
Or call us on 01694 781 277 to enquire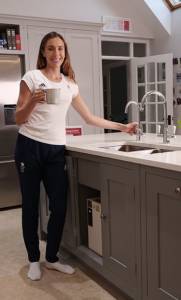 Under Counter Boiling Tap
Or call us on 01694 781 277 to enquire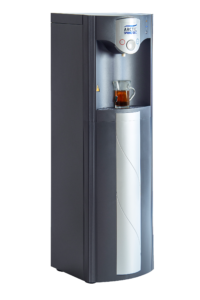 WENLOCK CHILLER AND BOILER COMBI
Or call us on 01694 781 277 to enquire