Water Filling Stations
Water Filling Stations
Our continually evolving range of water bottle filling stations are ideal for refilling water bottles and cups. Here at Wenlock Water we have developed our own range of water refilling stations that can be custom built to your specifications incorporating our water dispensing technology and filtration.
Hydration solutions
If you require a plumbed in water cooler to rent or to buy, we are here to help:
We operate a fully audited sanitisation and filter service to strict WHA standards.
Water coolers are installed by WRAS (Water Regulation Advisory Service) approved engineers.
We offer a huge range of bottle refilling equipment
Rent a plumbed in water cooler for only £4 per week or buy today.
Or call us on 01694 781 277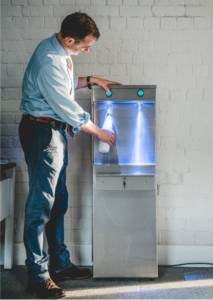 Bob the bottle Filler water filling station
Or call us on 01694 781 277 to enquire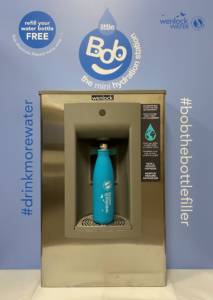 Little Bob water filling station
Or call us on 01694 781 277 to enquire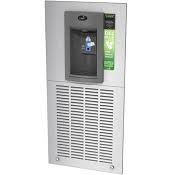 Wenlock Versa Filler water filling station Range
Or call us on 01694 781 277 to enquire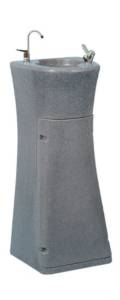 Wenlock Blizzard Water Fountain
Or call us on 01694 781 277 to enquire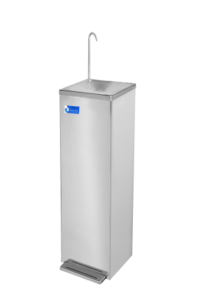 Wenlock Foot Operated water Fountain
Or call us on 01694 781 277 to enquire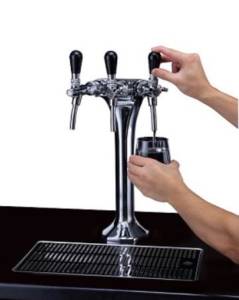 Wenlock Draft Water Dispense
Or call us on 01694 781 277 to enquire